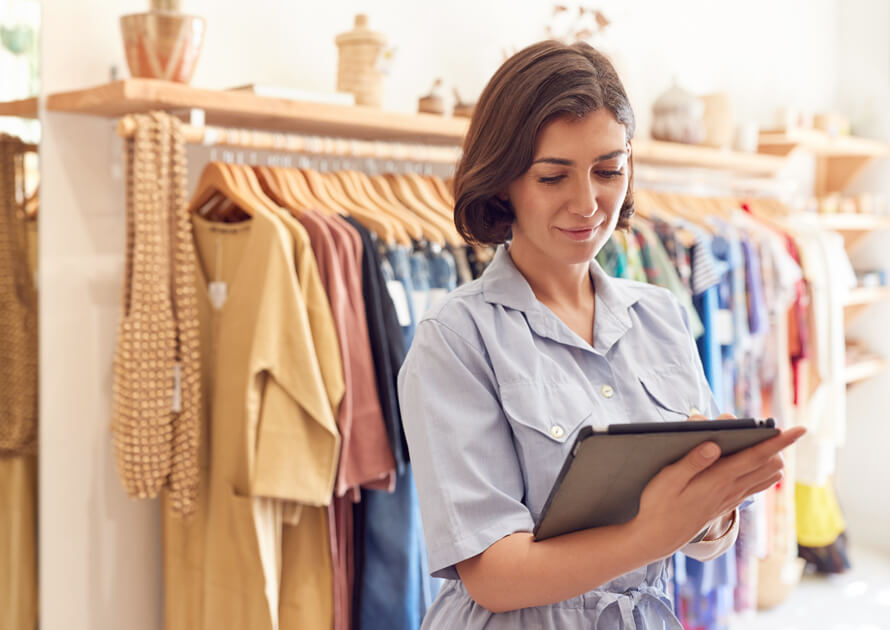 The STRIDE initiative will tap into the potential of SMEs and IDE through a community portal providing support, insights, networks, market opportunities, capability development and access to talents. The implementation of the initiative will be divided into phases starting with comprehensive country guides for each of the DCO's Member states. The guides will shed light on the macro economics, demographics, digital adoption rates, priority sectors, entrepreneurial support organizations, as well as a step-by-step guide to company registration in the respective countries.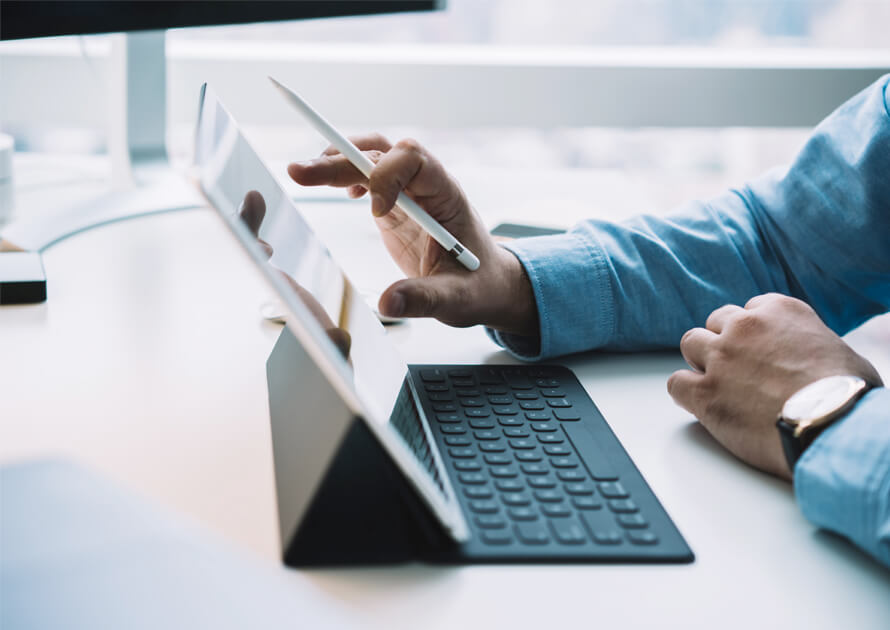 This preliminary phase will allow the DCO to start building a database of SMEs, IDEs and service providers in the member states. As the initiative develops, programs, tools and services will be launched to address the needed of IDEs, this will include training programs, discounted digital perks for SAAS licenses, competitions, mentorship, coaching, and eventually access to finance.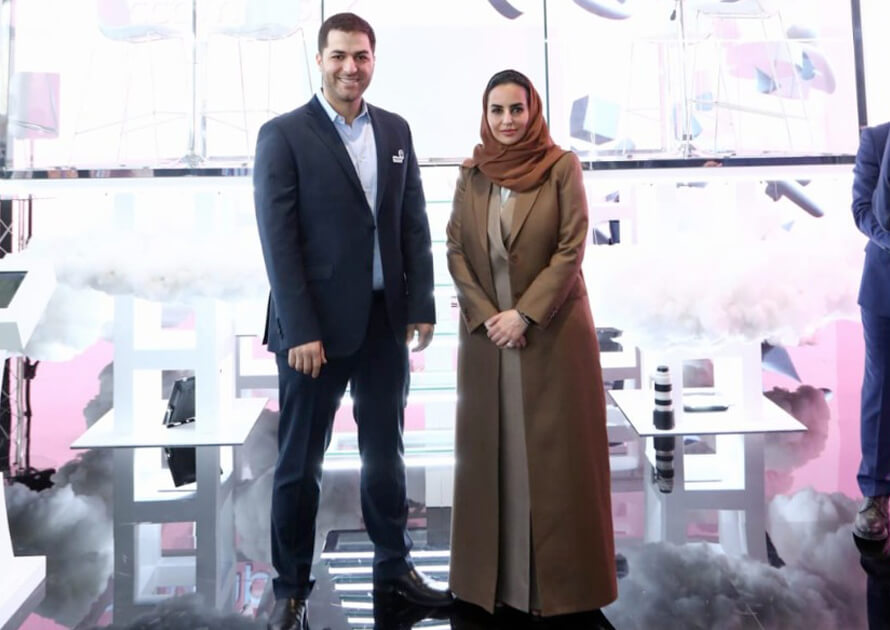 Elevate50, announced in February 2022, is a joint Initiative between the DCO and leading Middle Eastern ecommerce platform provider MakanE, whose platform is used by tens of thousands of businesses across the region.
The initiative aims to digitally enable 50,000 MSMEs over a period of 3 years, by providing them with a suite of services to accelerate their digital transformation and expanding their reach.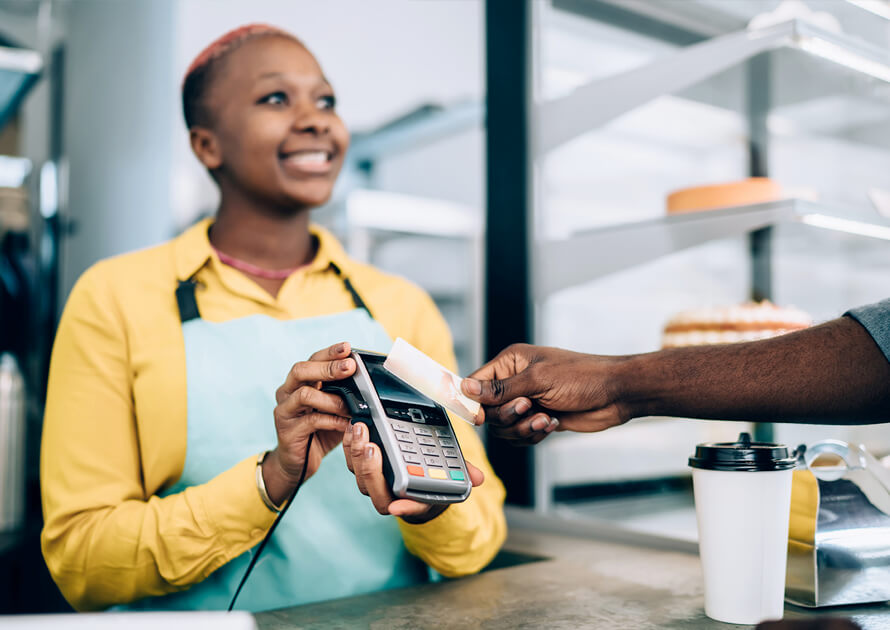 Elevate50 will actively attracts and recruit beneficiaries from DCO member states with a focus on women and youth lead businesses. The initiative will take the participants through a comprehensive journey starting with an onboarding process that Includes technical and business training, followed by tailored growth advisory, and a dedicated success representative which will guide them along the way.
It will also provide the technical platform with the needed payment processing and logistics integrations to enable the sale and delivery of products and services through their personalized ecommerce site.