Partners
Bringing international expertise and learned experiences to our initiatives.
At the DCO, we are committed to delivering impact and our ecosystem is developing ambitious initiatives that further worldwide digital prosperity.
We can't do this alone – our partners are international ecosystem leaders who work with us on specific initiatives, providing unique perspectives, expertise and learned experiences.
Our initiative partners are vital members of our pursuit to enable digital prosperity for all.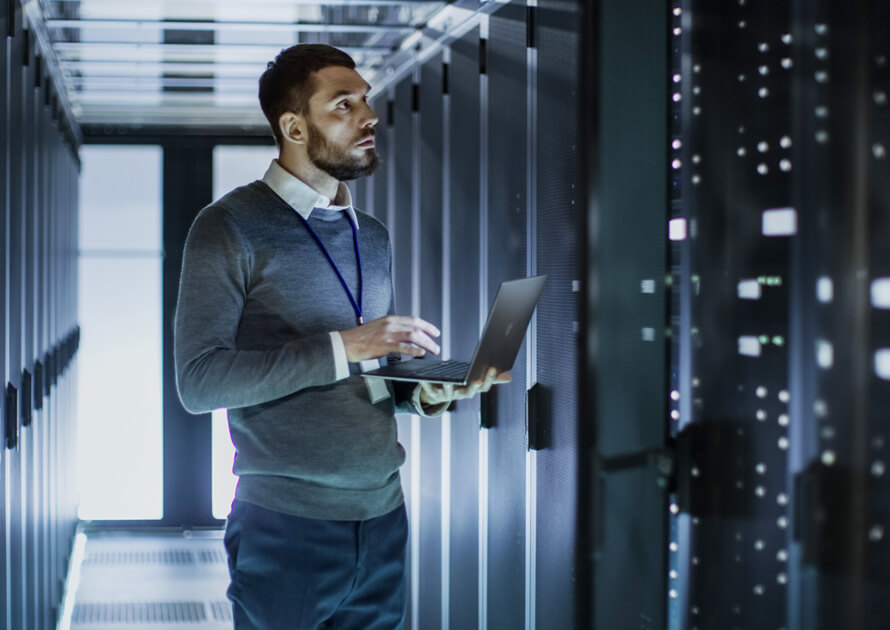 DCO is partnering with the European University Institute on the Digital Trade Integration (DTI) project, which aims to increase transparency on digital trade restrictions.
The project comprises an open dataset of digital trade restrictions and an index on digital trade integration, which will be released in the coming months.
The dataset contains information about digital trade policies, including tariffs and trade defense, public procurement, telecom infrastructure, foreign investment, IPRs, domestic and cross-border data policies, intermediate liability, content access, quantitative trade restrictions, standards and online sales.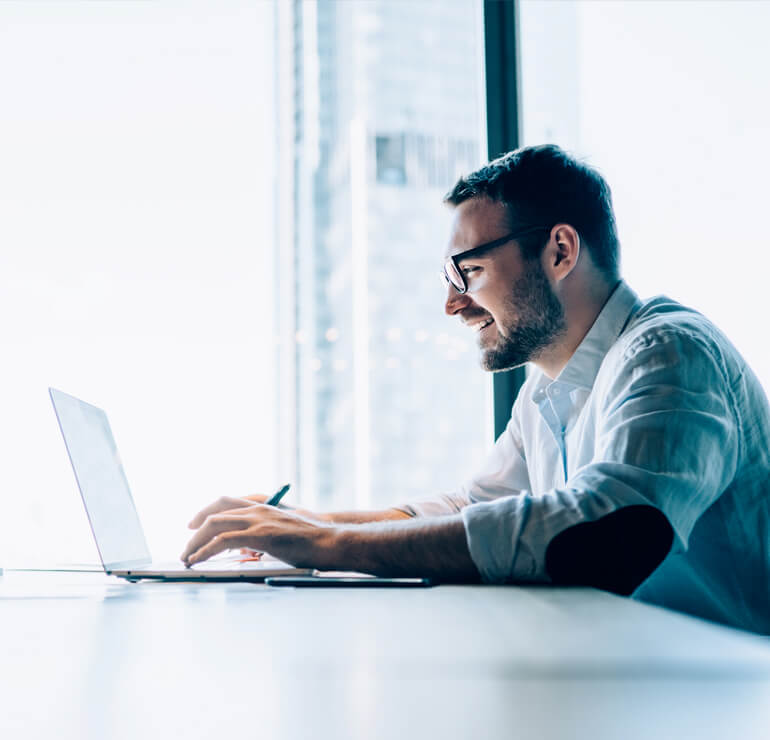 The index will be based on the data of the database and allow for comparison between countries and increased transparency of digital trade policies in the global economy.
The dataset and index will inform deliberation on the design, implementation, and reform of relevant state interventions, their cross-border effects, and international cooperation. The data will cover some 90 countries, with the objective to include more countries on a regular basis to become a global index.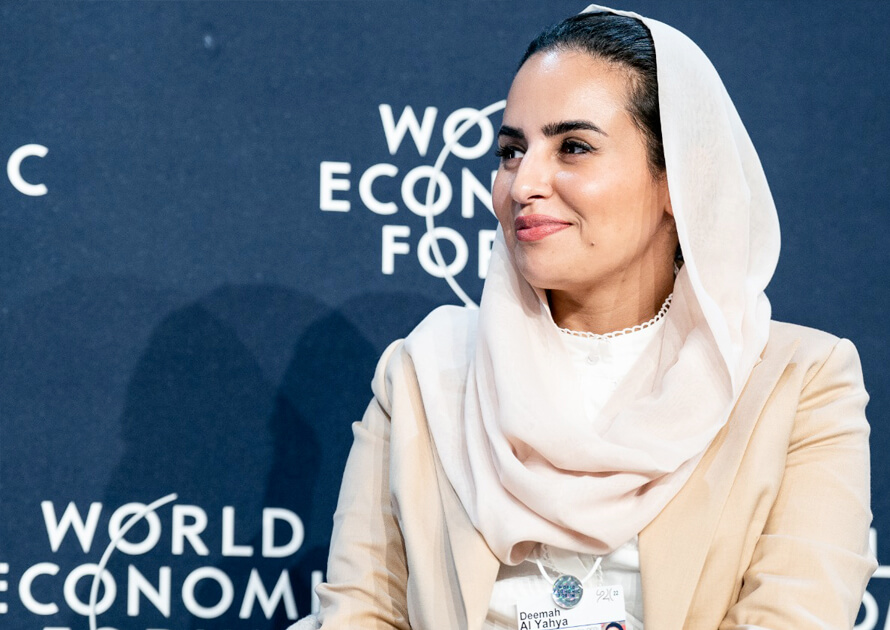 The DCO is partnering with the World Economic Forum (WEF) on a Digital Foreign Direct Investment Enablement Initiative (DFDI). This new initiative will be rolled-out in DCO countries to grow and attract DFDI at a country level . The Initiative was announced during World Economic Forum Annual Meeting 2022. The DCO and the WEF will assess, identify, prioritize, and oversee the implementation of needed reforms within member states to create digital-friendly investment and business climates.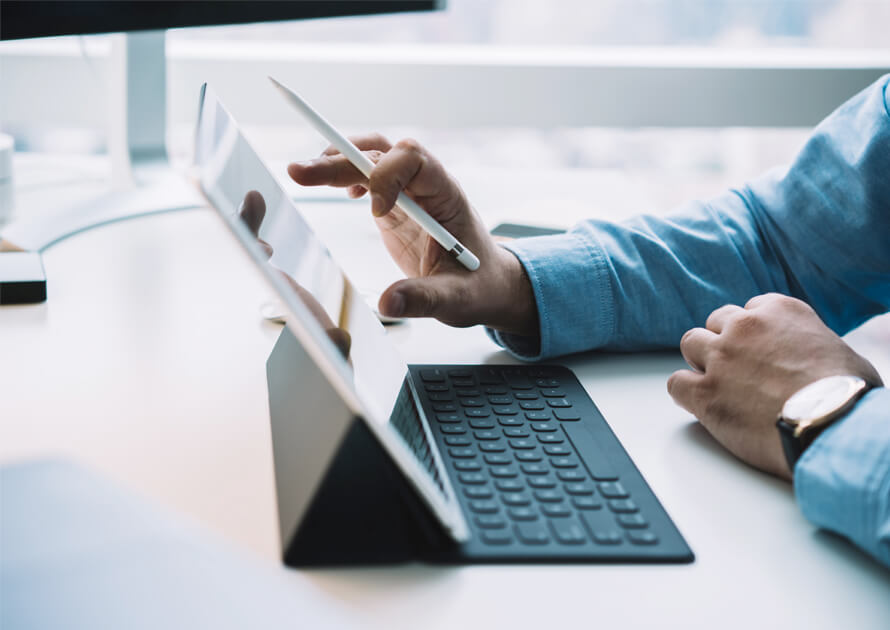 The DFI enablement Initiative will initially be launched In Nigeria where the DCO and WEF teams will conduct a thorough analysis of the current state of play, engage with the relevant stakeholders from the private and public sectors, prioritize and support the implementation of reforms by policymakers. This will be replicated in other DCO members states where an additional component of peer-to-peer learning will allow for deeper knowledge sharing among countries on digital FDI enabling elements.